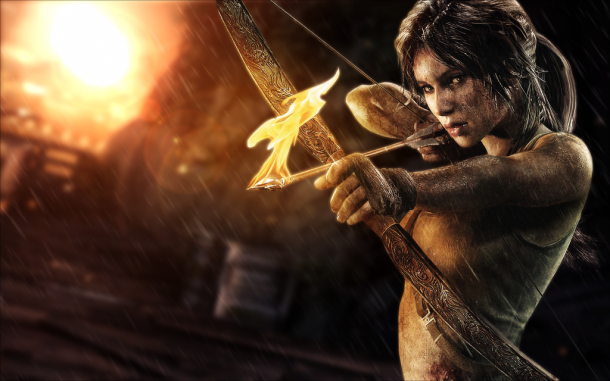 The news of a sequel to the critically acclaimed Tomb Raider reboot comes courtesy of Square Enix's North American and Europeans CEO, Phil Rogers, in an open letter on the firm's blog.

It's part of the company's commitment to 'triple-A console and PC games'. Here are the relevant quotes:

"Square Enix is in production with a number of next generation projects, including Final Fantasy XV and Kingdom Hearts III, which were announced at this year's E3, and Thief coming in 2014. I am also excited to reveal that we are well into development on a next-generation Tomb Raider sequel...

We plan to share a fuller title release plan with you soon on games ranging from next-gen blockbusters (the above mentioned Tomb Raider sequel) to new cutting-edge tablet and mobile games (such as the recently released Deus Ex: The Fall), to live and online PC games (our now in beta Heroes & Generals)."