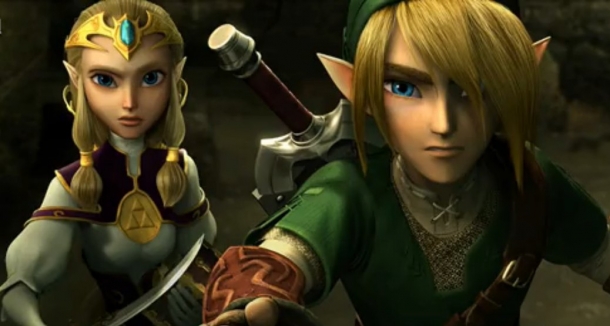 Before moving forward with projects, many animation film studios create short film "pitches" that they can show in order to secure a greenlight to make a movie. Many pitches come and go, but one particular, however, makes it appear that Imagi Animation (2007's TMNT, 2009's Astro Boy) had plans to turn one of Nintendo's most lucrative franchise into an animated film.

A short film pitch for a Legend of Zelda movie has appeared online, uploaded by animator Adam Holmes for his portfolio. Holmes directed the project, which can be seen below.

Overall, I think it's pretty nifty. It's unique art style is instantly recognizable as Zelda, but also separates itself enough from the games to be its own thing. The pitch never moved forward to become a movie, so it looks like this is the closest thing we'll see to an official Legend of Zelda film.