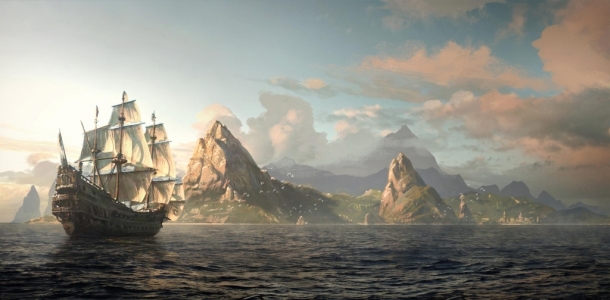 Ubisoft has announced that they have plans to end the Assassin's Creed franchise at some point, and they also already know how the story will conclude.

During an interview with Eurogamer, Ashraf Ismail, director of Black Flag, spoke about the franchise's overarching narrative:

"We have multiple development teams, then we have the brand team that sits on top and is filled with writers and designers concerned with the series' overall arc. So there is an overall arc, and each iteration has its place inside this." He goes on to further say, "Depending on what fans want, we've given ourselves room to fit more in this arc. But there is an end."

So what do you think? How would you like the series to end? Let us know in the comments.