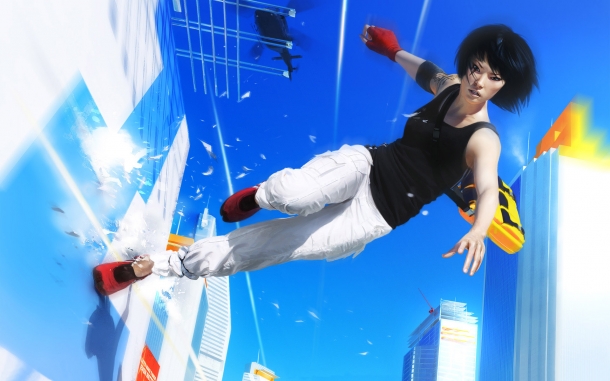 For all the bad things gamers say about EA, it seems there are some goodly souls working there, for the company has joined up with The Humble Bundle to let gamers buy six EA titles for whatever price they want - and all of the proceeds will go to charity.

The eight titles on offer are Dead Space, Dead Space 3, Mirror's Edge, Medal of Honor, Battlefield 3, Burnout Paradise: The Ultimate Box, Crysis 2: Maximum Edition and The Sims 3 + Starter Pack.

The games are redeemable through EA's Origin service and Steam keys are included for all of them except Dead Space 3 and Battlefield 3.

In addition, those who purchase a bundle can contribute to the Human Rights Campaign, Watsi, San Francisco AIDS Foundation, the American Cancer Society and American Red Cross.

At time of writing, over 80,000 bundles have been sold. The offer will continue for just under a fortnight, so those with Origin accounts and charitable hearts are advised to get over and chip in before the month is up.