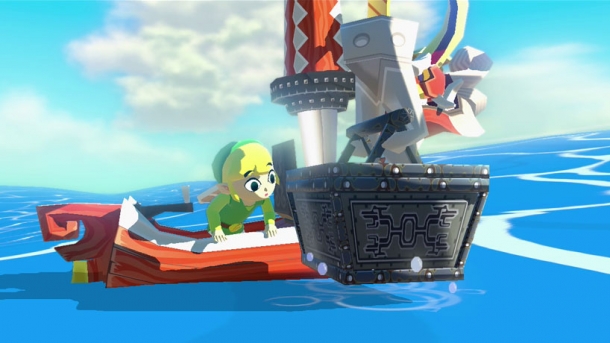 According to Destructoid, Nintendo is planning some new bundles for its Wii U and 3DS consoles, the former of which is going to include an HD remake of The Legend of Zelda: The Wind Waker.

The Wii U bundle will include the 32GB Deluxe version of the console and the game and will retail for $349.99.

In addition, there will apparently be a Pokémon X and Y 3DS bundle. These bundles will include a red and a blue version of the console and a game with them, although which one will have X and which one will have Y was not stated.

Similarly, release dates have not yet been set for either of the bundles but it's reasonable to assume that they'll be out around October, given that both games are slated for release that month.

Nintendo has not commented on either bundle, stating only: "Nintendo does not comment on rumors and speculation."