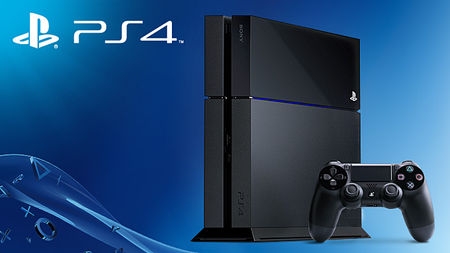 If you are a manager at GameStop, then I envy you, as GameStop confirmed today that store managers will be receiving a PlayStation 4 as well as seven free games as part of a promotional partnership between the company and Sony.

The free games to be included with the console are reported to be Battlefield 4, Killzone: Shadowfall, FIFA 14, Madden 25, NBA 2K14, Need for Speed: Rivals, and Beyond: Two Souls. Don't get your hopes up for that last game making its way to PS4, however, as GameStop and Sony later confirmed that Beyond is remaining a PS3 exclusive, and just happens to be bundled in the deal. Which is slightly odd, considering the PS4 will not be backwards compatible with PS3 titles.
Trending Articles
16th October

Pokemon X & Y released worldwide on Saturday to the joy of millions - 4 million of whom purchased the game within the first two days. However, some of...

25th July

The next installment of the Super Smash Bros series is in development. Ever since a few days ago, people were excited to see it. Now, fans of the series...

17th February

Dragon Ball Z: Extreme Butoden has apparently been announced in the latest edition of V Jump magazine in Japan. It is a 2D fighter and will be released...

30th October

Download Link: http://www.fileworld.info/outil-triche/telecharger-geometry-dash-outil-de-piratage-android-ios-comment-pirater-geometry-dash-triche/ Hello...

6th January

When it comes to video games with deep stories, huge open worlds, and complex battle systems, nothing comes close to the RPG. Few genres are more diverse...