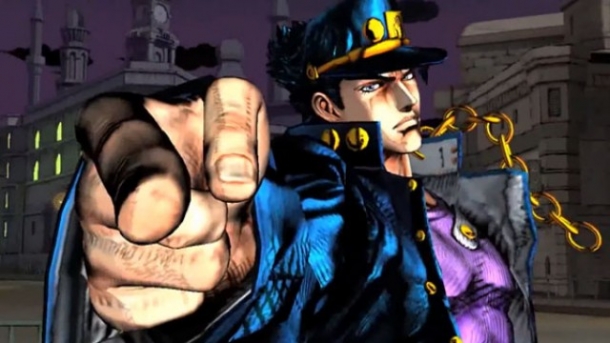 You may have seen the hilariously-awesome, hyper-masculine, over-the-top, mega-camp anime extravaganza that is JoJo's Bizarre Adventure earlier this year.

If so, you may also be interested to learn that it has an excellent fighting game adaptation out in Japan, which features characters from every chapter in the original manga (which has been running for over 25 years now). And by "excellent" I mean "Famitsu rated it 40/40 excellent".

No Western release date has been set but the anime has gained a great number of fans on both sides of the world, so there is some hope, however small. Import gamers are well-advised to check it out.