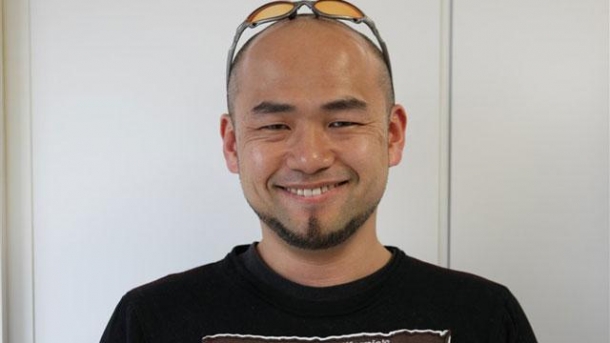 Platinum Games is quickly becoming one of the more prominent developers for the Wii U library, with The Wonderful 101 coming exclusively to the console on September 15th, followed by Bayonetta 2 some time in 2014. One issue with Bayonetta 2, however, is that the 2010 original never made its way to a Nintendo console. Series creator Hideki Kamiya wants to change that.

Speaking with IGN Benelux, Kamiya stated that he would love to bring the first Bayonetta, originally a PS3/Xbox 360 exclusive, to Wii U. "I think designers should always keep in mind that not everyone has played the previous title, even if this was released on the same platform," said Kamiya. "You have to make sure that even players who are unfamiliar with the franchise are able to keep up." Unfortunately, it sounds like this decision would be left to the higher ups at Platinum, as according to Kamiya, he "doesn't have much say over the matter."

Kamiya also expressed the desire to make a sequel to The Wonderful 101, depending on its critical and commercial success. Despite having created the Devil May Cry, Okami, and Bayonetta franchises, Kamiya has never had the chance to be directly involved with the sequels to his own games. Kamiya hopes to end that streak with The Wonderful 101.

"We put a tremendous amount of work into this game and it would be unfortunate if I would not get the chance to tell a new story with these characters."