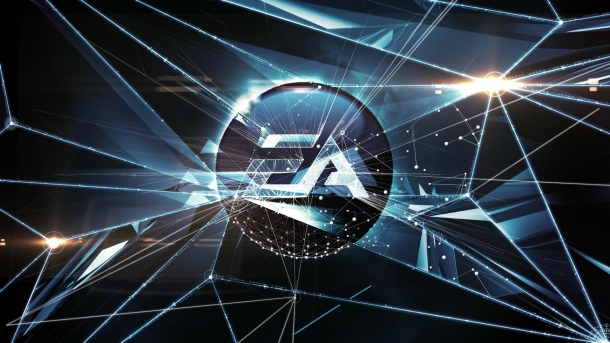 It looks like Electronic Arts have a few surprises up their sleeves. MCV are quoting EA's Patrick Soderlund saying that they're working on 6-8 brand new IPs at present.

Whether this includes titles like Titanfall, which is a new IP that has been revealed to the public, or whether he's talking exclusively about games they have yet to reveal is unclear, though his wording suggests it's probably the former:

"We are developing Star Wars Battlefront, which to us is a new IP, even though it isn't technically... We have six to eight completely new IPs in the works. The day we stop making new IP is when we go onto life support. We need to incubate new ideas and push creative boundaries."

Still, that leaves plenty of brand new reveals to look forward to.

Trending Articles
1 day ago

Dead or Alive 5: Last Round will be coming to PS3, PS4, Xbox 360 and Xbox One February 17th in America, and February 20th in Europe, Tecmo Koei have announced. This...

1 day ago

The PS4's next update - called Masamune - will include Sony's Share Play functionality when it arrives next week. The feature, which was first shown off...

3 days ago

Sid Meier's Civilization V will be free to play on Steam until the 23rd of October. The promotion is designed to drum up excitement for Firaxis' latest...

23rd September

Ubisoft revealed today Assassin's Creed Chronicles: China, an entirely new downloadable Assassin's Creed game, featuring 2.5 side-scrolling gameplay and...

2 days ago

The first of Mario Kart 8's two DLC packs is expected to land next month. We already knew that it would include the following: Three new characters...