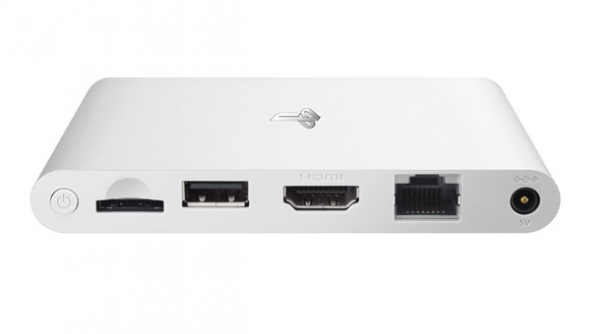 When Sony announced the PlayStation Vita TV early this morning many were excited about the possibility of playing their Vita library on their HDTV, or using it as a cheap entry into the console's library of games. The big question was what Sony would do to allow games that feature heavy use of the touchpad and touchscreen to function on a controller that features neither. The answer appears to be that they just won't let you play them.

Sony's Japanese website revealed the list of compatible Vita titles, and while it includes some fan favorites like Dragon's Crown, Persona 4: Golden, and Soul Sacrifice, the missing games include some of the Vita's biggest titles. Uncharted: Golden Abyss, Wipeout 2048, Killzone: Mercenaries, Gravity Rush, Tearaway, and LittleBigPlanet Vita are all absent. There's nothing saying more games won't be added over time, but there is certainly a noticeable compatibility gap at launch. Maybe Sony will release a special Vita TV Gamepad to make a broader range of Vita titles playable on the TV.

The Vita TV launches this November in Japan, but international release dates have not yet been revealed.