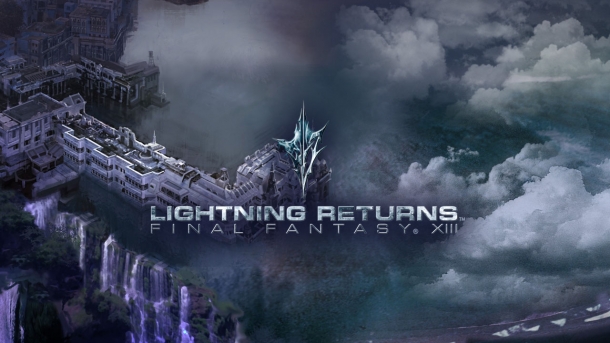 Square Enix has been a bit inconsistent with how long Lightning Returns: Final Fantasy XIII is going to be. At first, it was 20-30 hours, then it was 50 hours and now it's both. Sort of.

Siliconera is reporting that the main game will take around 20-30 hours to complete but seeing everything will take 50 hours. There's also going to be a New Game+ mode, in which you'll be able to change the difficulty level and for which your costumes, abilities and levelling up progress will all carry over. Siliconera also report that the release dates for the game will be 21st November for Japan, 11th February for North America and 14th February for Europe.

In addition, Gamepur has stumbled upon a low-res piece of artwork featured in Famitsu that displays the game's full cast of characters.

Lightning, Noel, Snow, Fang and Lumina are all present (as we knew they would be) but Hope's child form is also present, as are Yeul and Serah - who really shouldn't be in the game for spoilertastic reasons. It also seems like Caius is coming back.

Is this picture a hint that the whole band is getting back together for the trilogy's conclusion, or is it just a nice piece of promotional art? I guess we'll have to wait for the game's release to know for sure.

Related Brainwaves
11th December

Square Enix has released Lightning Returns: Final Fantasy XIII on Windows PC via Steam. The game is currently discounted until December 17th by 10%, making...

31st October

If a game that was never announced gets cancelled, would anybody hear about it? The answer is yes, if someone tells the media. Multiple unnamed sources...

28th October

File this one under the "interesting thought" category. Official Xbox Magazine asked Lightning Returns: Final Fantasy XIII gameplay director Yuji Abe and...