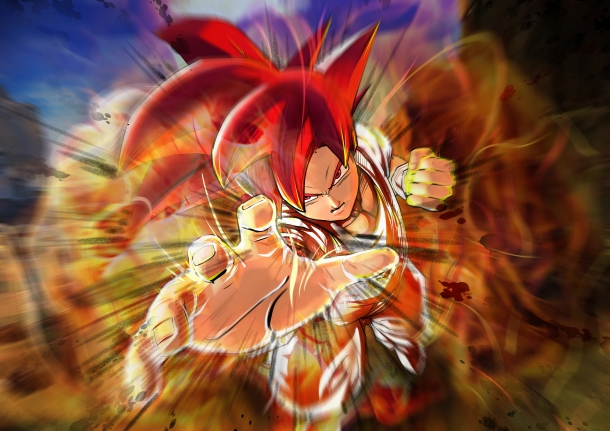 In a move that will cause the minds of anime fans the world over to cave in out of sheer fanboy love, the upcoming Dragon Ball Z: Battle of Z will be returning Naruto: Ultimate Ninja Storm 3's favour. What does that mean? Basically, those who get a first-print run copy of the game will be able to download a costume for Goku based on Naruto's sage attire (which is similar to how Naruto got a Goku costume in his game).

Dragon Ball Z: Battle of Z is a fighting game (what else?) where up to eight players will be able to fight against one another and up to four players will be able to play cooperatively. Co-op play will require separate consoles, however, as developers Namco Bandai want the best possible graphics for the game's players.

The game will be released on the Xbox 360, PlayStation 3 and PlayStation Vita on 31st March 2014.
Related Brainwaves
11th September

Everybody's Gone to the Rapture has topped the PlayStation 4 European PlayStation Store charts for the month of August. FIFA 15 claimed the top spots...

15th May

Sony has revealed the top selling games on the PlayStation Store in Europe for the month of April. Mortal Kombat X topped the PlayStation 4 charts, while...