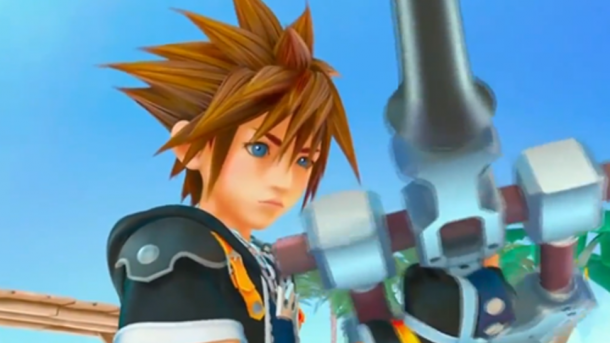 Gasp and alarm! Kingdom Hearts III will take a long time to reach us. Colour me surprised.

Snarky ribbing (it's all in good humour) aside, Square Enix has said that they won't be releasing KHIII for a while, even hinting that it may not be until some time after Final Fantasy XV is finished.

In a talk with IGN, Square Enix's Shinji Hashimoto said: "Both have Tetsuya Nomura as their director, so we can't create these two big games at the same time. It's a difficult job, as we want each game to be perfect in terms of quality.

"A lot of people have wondered for the last couple of years if Square Enix has actually been working on Kingdom Hearts III; that's why we announced it at E3 this year. But please, we need you all to understand that there's a lot to do."