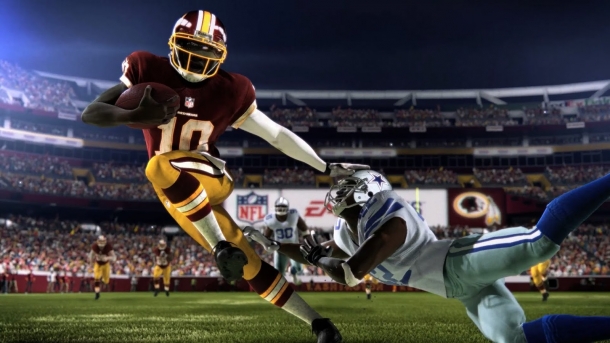 EA has posted the next generation release dates for upcoming titles Battlefied 4, FIFA 14, and Madden NFL 25.

COO Peter Moore announced their respective release dates on the EA blog, stating:

"These games on PS3 and Xbox 360 are the pinnacle of this console generation, but, in the case of Madden NFL 25, FIFA 14 and Battlefield 4, they launch well before the next-generation versions hitting a month or two later."

He went on to say, "I'm happy to confirm today the street dates for these three titles on next-generation consoles: Nov. 19 (North America)/Nov. 21 (Europe) for Xbox One and Nov. 12 (North America)/Nov. 29 (Europe) for PlayStation 4."