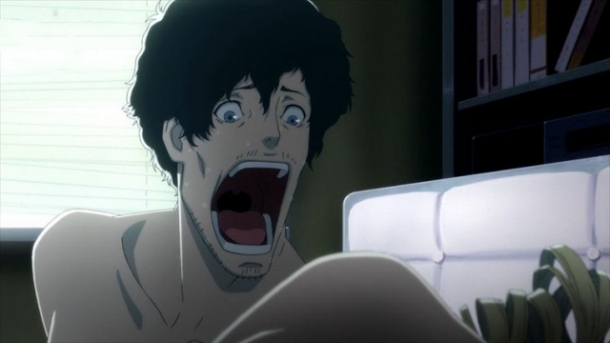 With the news of Index's (the parent company to beloved gaming company Atlus) financial issues the internet was abuzz with the possibilities. Who would buy Index and thus Atlus? Fans of one fist party or another hoped for their favorite, while many Atlus fans hoped for a third party publisher in order for Atlus to keep its independence. Well, the results are in, and it looks like Sega Sammy is the winner.

Through a press release Sega has confirmed the purchase of Index and (more importantly to a JRPG fan like myself) Atlus. What this means is really hard to say. If you're a JRPG fan in the West this could be cause for concern as Sega cites Index's mobile development and Atlus IPs as the reason for the purchase and we could see a shift to mobile development come from that. Sega also has a bit of a spotty record when it comes to Western localization in general so we might get less of those wonderful Atlus games we all enjoy.

Regardless, it's good to see that Index's troubles aren't going to cause something awful like the dissolution of Atlus, and we'll just have to see if Sega treats them as an independent entity or changes how they run more so than Index did. I have my fingers crossed for the former.

Trending Articles
21st September

Gamers have found a new player vs player playlist and a new planet buried in Destiny's source code. The playlist is called Tales of Osiris and will take...

21 hours ago

Codemasters have announced Toybox Turbos, a downloadable table-top racer for Xbox 360, PlayStation 3 and Windows PC. Clearly inspired by the incredibly...

1 day ago

Lara Croft and The Guardian of Light was a refreshing change of pace for the Tomb Raider series. Rather than following Lara around from a third person...

3 days ago

Hyrule Warriors, the Zelda-infused Dynasty Warriors-inspired hack 'n slash title developed by Team Ninja will be getting Amiibo support, Nintendo have...

23rd September

Ubisoft revealed today Assassin's Creed Chronicles: China, an entirely new downloadable Assassin's Creed game, featuring 2.5 side-scrolling gameplay and...