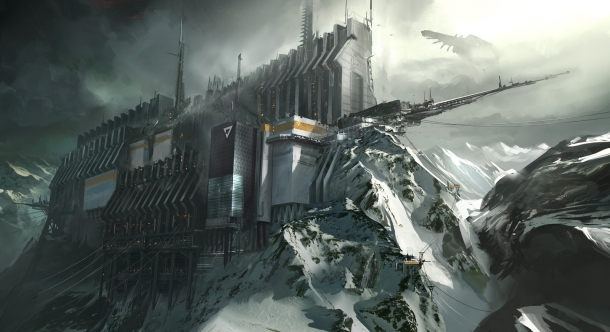 Good news for Killzone fans who will perhaps be a little fatigued by the franchise once they're done with the PlayStation 4 launch title Killzone: Shadow Fall, Guerilla Games are currently working on a brand new IP.

Lead designer at Guerilla Games, Eric Boltjes, said the following in an interview with Eurogamer:

"As a studio we do want to branch out, and we have started work on a new IP, something completely different to Killzone. I don't want to say anything about it right now, but as a studio we do want to keep it fresh."