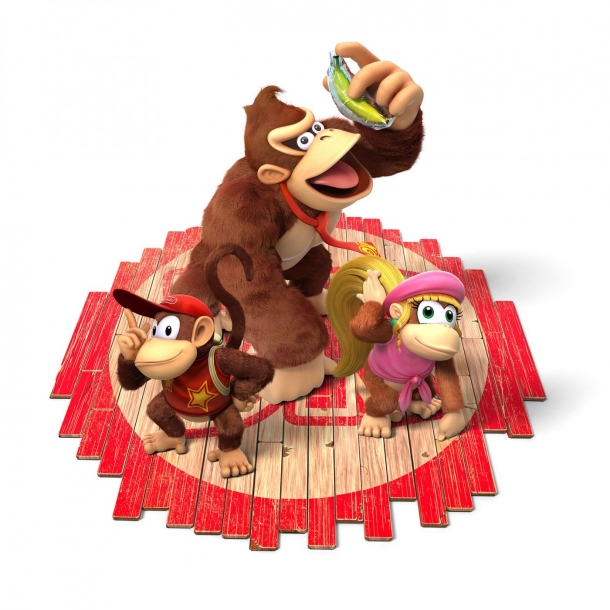 Originally set to release this November, Donkey Kong: Tropical Freeze is now set for a February 2014 release. The announcement came courtesy of Nintendo President Satoru Iwata during today's Nintendo Direct presentation.

It now means that the Wii U's first party holiday offerings consist of Wii Party U, Wii Fit U and Super Mario 3D World, whilst major third party games come in the form of Watch Dogs, Mario & Sonic at the Sochi 2014 Olympic Winter Games, Call of Duty: Ghosts, Assassin's Creed IV: Black Flag and Batman: Arkham Origins.

Related Brainwaves
14th February

-Little Mac is joining the Super Smash Bros. for Wii U and 3DS cast. The pint-sized hero of the Punch-Out franchise attacks with a flurry of boxing blows....

15th October

With the popularity and good sales of Donkey Kong Country Returns, which not only saw a Wii release, but a 3DS iteration as well, it was only natural that...