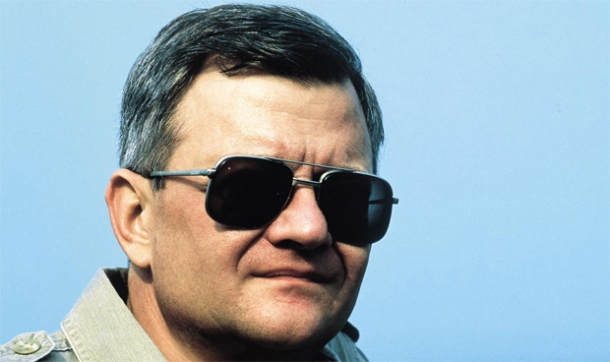 Tom Clancy, the spy thriller writer whose works have influenced entire franchises of video games, passed away today at the age of 66.

He was most well-known for his novel The Hunt for Red October as well as the subsequent movie adaptation. To gamers, Tom Clancy was likely recognised more as the name that appeared before games like Ghost Recon and Rainbow Six than a person directly associated with the industry, but his wider influnce should not be underestimated.

We wish the best to his family and friends, and hope they can take comfort in the idea that Mr. Clancy will most surely live on through his works in the literary circle as well as in cinema and gaming.

Related Brainwaves
5th April

This week Sony is hosting a Tom Clancy sale for US PSN users. You can view the full list of titles that are on sale on the PSN web store. Game Platform Normal...

31st August

Earlier this year, Microsoft announced its "Games on Gold" program, offering its Xbox Live Gold subscribers two free games every month. Such offerings...