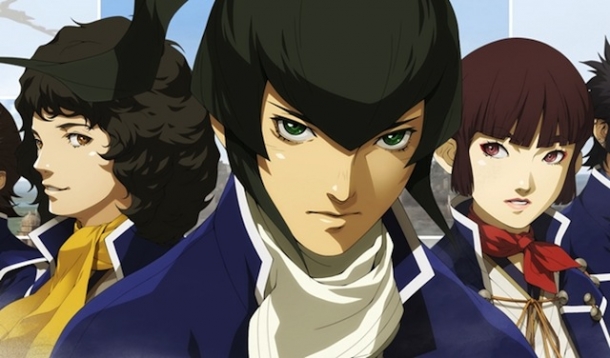 According to Siliconera, the Shin Megami Tensei and Persona series have enjoyed a decent amount of popularity in South Korea. It's little wonder, then, that Nintendo of Korea is helping Atlus with their latest releases in the region.

Nintendo of Korea is going to be publishing Shin Megami Tensei IV in South Korea as a retail title on the 9th November for 49,000 won (about $46). In addition, the latest instalment of the company's other RPG series (Etrian Odyssey IV) is going to be released digitally in English and Japanese on the Nintendo eShop, with each version going for about 33,000 won ($30).

Of course, any piece of news about Shin Megami Tensei IV getting published in a new region has to address the question of "does this mean it's going to hit Europe?" Sadly, there's still no concrete release date yet. Keep hoping and praying, fellow Europeans. That's all we can do at this point.