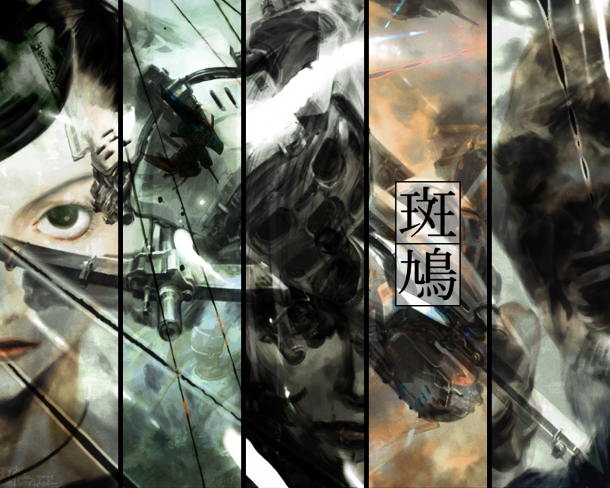 Treasure is aiming to release its awesome shoot-em-up, Ikaruga, on the PC through Steam Greenlight.

Originally released for Japanese arcades, the game eventually found its way onto the Dreamcast (in Japan) before a worldwide release on the Gamecube, Xbox Live Arcade and Android devices. It's the Xbox release that the Steam version is going to be based on.

The Steam version of the game will support vertical mode, local 2-player co-op and Double Play Mode (in which one player tries to control two ships with one controller).

Related Brainwaves
13th February

Galaga Legions Galaga was one game that I remember when I was very small, and to hear that it would get a proper sequel sound awesome considering that...