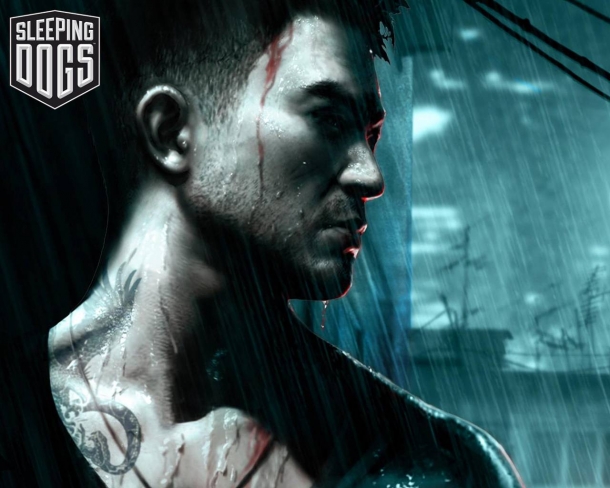 Sleeping Dogs was one of the surprise breakout hits of last year, spending most of its development cycle as the third entry in the True Crime series before launching as its own IP in the fall of 2012. Despite the lack of established franchise to fall back on, the Hong Kong-set open-world title still managed to garner over 1.75 million in sales by April 2013.

These are impressive numbers for a new IP, but Square Enix still pronounced the game a commercial failure. Despite this, it looks like we'll be seeing a new Sleeping Dogs title after all from developer United Front Games.

We don't know much about the game, other than it's based in the Sleeping Dogs universe and it has something to do with the recently trademarked "Triad Wars" title by United Front Games.

UFG has stated that they will release more information in 2014, but regardless, this is news that will surely please fans of Sleeping Dogs.

So what will it be? Sequel? Spin-off? Mobile title? I guess we'll find out next year.