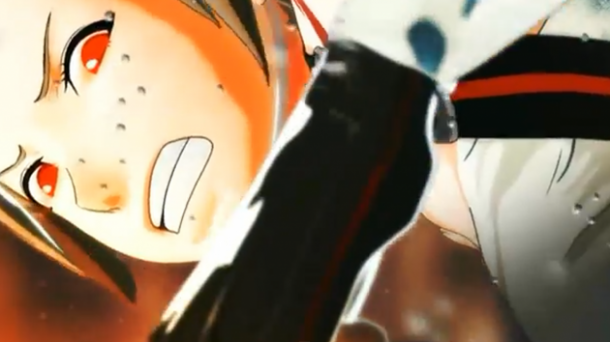 It's always good to hear when a game is making it to the west. Doubly so if it's a Suda51 title.

Well, it's been recently announced that his latest game - Lily Bergamo - has been trademarked in North America. According to Destructoid, there's also going to be some sort of mobile integration that may involve the PlayStation 4 version of the game.

The game is described as being an online RPG, which will "capitalise on the strength [of Grasshopper and GungHo Online]." The game takes place in the year 2043 and revolves around a character named Tae Ioroi. Little else is known about it so far but, since this is a Suda51 game, it's possible that assassins will somehow be involved.