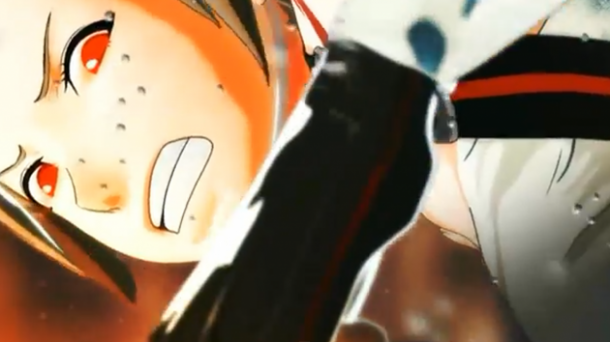 It's always good to hear when a game is making it to the west. Doubly so if it's a Suda51 title.

Well, it's been recently announced that his latest game - Lily Bergamo - has been trademarked in North America. According to Destructoid, there's also going to be some sort of mobile integration that may involve the PlayStation 4 version of the game.

The game is described as being an online RPG, which will "capitalise on the strength [of Grasshopper and GungHo Online]." The game takes place in the year 2043 and revolves around a character named Tae Ioroi. Little else is known about it so far but, since this is a Suda51 game, it's possible that assassins will somehow be involved.

Trending Articles
23 hours ago

Resident Evil: Revelations 2 hopes to repair the damage that Resident Evil 6 has done to the series, while also building upon the success of the first...

3 days ago

The first of Mario Kart 8's two DLC packs is expected to land next month. We already knew that it would include the following: Three new characters...

19 hours ago

PS4's next firmware update (the 'Masamune' update) arrives early next week and will bring with it the Share Play feature. Share Play was actually first...

2 days ago

Lara Croft and The Guardian of Light was a refreshing change of pace for the Tomb Raider series. Rather than following Lara around from a third person...

1 day ago

Grand Theft Auto: San Andreas, which turns 10 years old this month, will be making its way to the Xbox 360's Games on Demand service with 720p resolution...