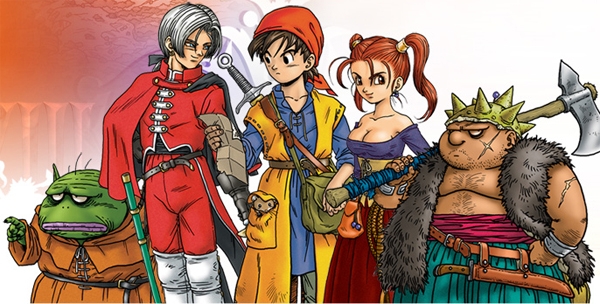 According to Siliconera, Square Enix is going to be bringing the first eight of its mainline Dragon Quest games to iOS and Android phones.

The article made the point of noting that it's not clear which versions will be ported (which is understandable, given how most entries in the series have been remade) but it's reasonable to expect that smartphones will get some of the more modern titles. They certainly seem to have the processing power for it these days.

The games are being released this Winter. While nothing has explicitly been said about a western release, Square Enix was pretty good with localising its iOS Final Fantasy games, so perhaps we'll see these sooner rather than later.

In addition to all of this, Square is going to be developing a new Dragon Quest Monsters game for smartphones, although we don't know anything about it beyond its subtitle, "Super Light".