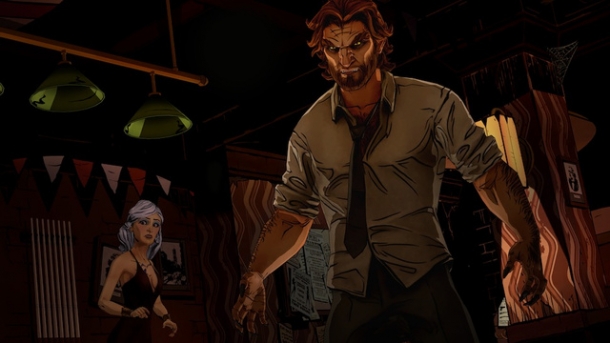 The developers of the The Walking Dead games have been hard-at-work on a new, download-only project called A Wolf Among Us.

AWAU is based on a comic book series called Fables, which deals with fairy tale characters living in a particularly Grimm (pardon the pun) modern world setting. Given such an interesting premise and the developer's history, this definitely seems like it could be one to watch out for.

The first episode of the series, Faith, will be available on 11th October for the Xbox 360 and PC. A PlayStation 3 release will follow a few days later.