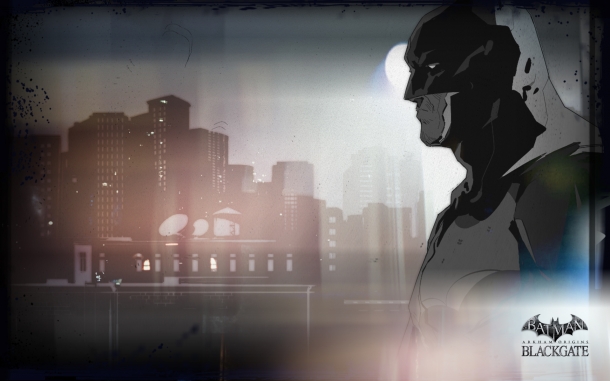 Given its popularity, you would think the Metroidvania genre would have many more mainstream titles under its belt. However, releases are few and far between, with many reaching platforms via the indie or downloadable route. Those that do get released are usually met with universal praise, so it's good to finally see that a series so well-received like the Batman Arkham series has fully adopted the Metroidvania style. Batman: Arkham Origins Blackgate shows a lot of promise on both the 3DS and the Vita, but it is set to make some missteps.

Warner Bros. had both the Vita and the 3DS demo on display, and it was quickly apparent that the Vita definitely holds more defined and crisper visuals. Most of the game looks generally the same, except for some details like Batman and Catwoman's suits, which display some finer touches on the Vita.
Related Brainwaves
19th October

Gamers in the United Kingdom who were looking forward to playing Batman: Arkham Origins on Wii U or through a retail purchase on PC, or Batman: Arkham...

29th August

Nintendo announced some new hardware today, but they also gave us new release date information for a number of games. This includes games that did not...

9th April

The May cover of Gameinformer magazine has revealed that two new Batman games are releasing this fall. One will be called, Batman: Arkham Origins which...