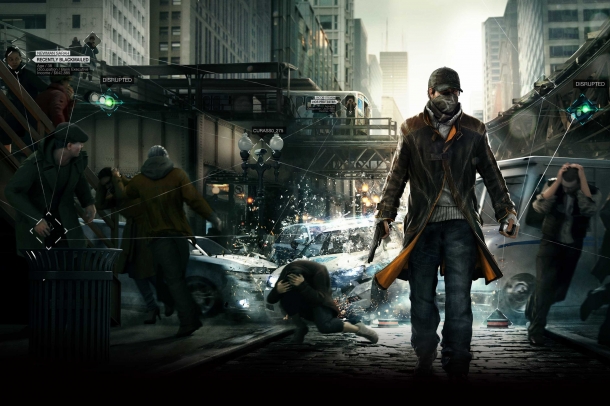 Ubisoft had a decent showing of games at NY Comic Con, with Assassin's Creed IV and South Park: The Stick of Truth having great displays, as well as a behind-closed-doors exclusive look at the highly anticipated Watch Dogs. With little over a month before its release, Watch Dogs is primed to become a huge hit, and if the exclusive mission shown at Comic Con is any indication, it'll be one of the biggest games of the year.

The game takes place in Chicago in the near future, where entire cities are connected through networks, with bridges, traffic lights, ATMs and everything in between all controlled through computers. The city brims with life thanks to superb lighting effects that cast deep shadows over character's faces and across Chicago's skyscrapers...

To read the full preview check out the link below.
Trending Articles
21st September

Gamers have found a new player vs player playlist and a new planet buried in Destiny's source code. The playlist is called Tales of Osiris and will take...

2 days ago

Final Fantasy XIII was originally planned as a grand creation spanning three different games with varying styles of play. The first came out as planned,...

27 days ago

Ubisoft revealed today Assassin's Creed Chronicles: China, an entirely new downloadable Assassin's Creed game, featuring 2.5 side-scrolling gameplay and...

6 days ago

Nintendo revealed the first trailer for The Legend of Zelda on Wii U, featuring Link riding a horse and fighting a mechanical enemy. Apart from, that may...

16th October

Pokemon X & Y released worldwide on Saturday to the joy of millions - 4 million of whom purchased the game within the first two days. However, some of...