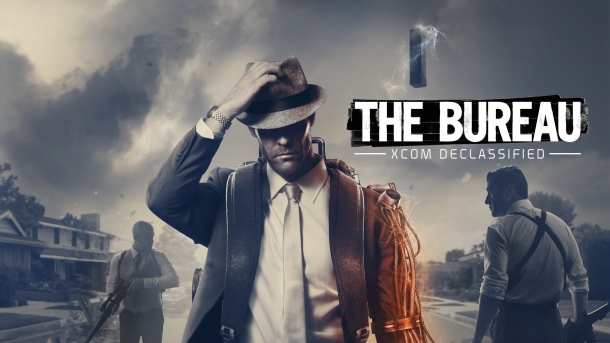 2K have let go of a large number of staff at 2K Marin, the developer responsible for this year's The Bureau: XCOM Declassified, which went through quite the period of development hell, as well as work on the BioShock franchise.

Although 2K themselves have not announced the studio's closure, they did confirm that these staff layoffs would affect the majority of the development team at the studio, and now it's being widely reported that the studio is essentially finished as a result. Those few staff that weren't laid off were reportedly offered positions at 2K Novato.

We wish the best of luck to those affected by the layoffs and hope they are able to quickly find new positions in the industry.

Related Brainwaves
26th April

Way back in the year 2010, I saw a preview event for the revival of the XCOM franchise. No, this wasn't the reveal of the recentely released tactical...