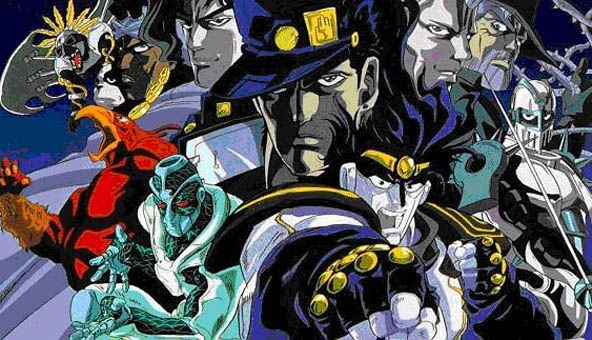 Good news, everyone! The fantastic, eccentric battler JoJo's Bizarre Adventure: All Star Battle will release in the west in 2014.

The perhaps not-so-good news (depending on how hardcore your personal fandom is) is that there are going to be lots of localisation changes.

The problem with localising the game, Namco Bandai told Siliconera, is that the manga series upon which the game is based is very heavily influenced by western music. Specifically, copyrighted western music names, like Devo and Vanilla Ice. As such, a lot of names are getting changed (those two to D'bo and Iced, for instance).

The changes probably won't go too far beyond some name-fudging, however, as the game's publisher Shueisha intends to make every character's name fit with mangaka Hirohiko Araki's intentions "while not offending any party."

Name changes or no, this is fantastic news. The game was extremely well-received by Japanese critics upon its release earlier this year, so fighting fans should most definitely look into it when it hits North America and Europe next year.