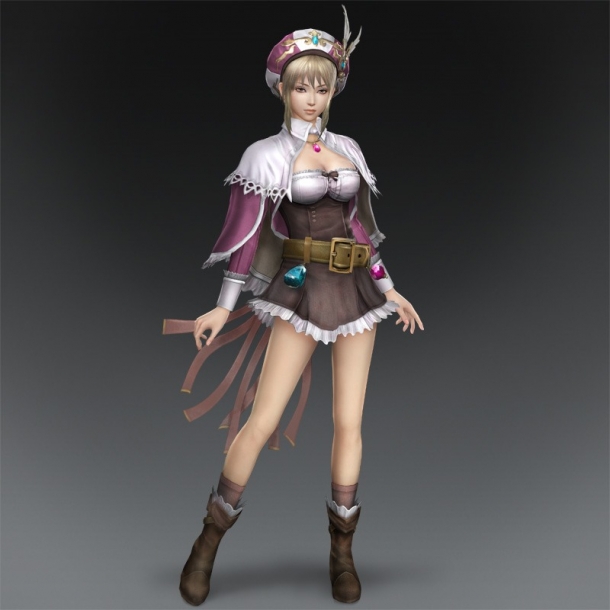 According to Siliconera, Dynasty Warriors 8 is getting an Xtreme Legends expansion. Not only that, but it's going to feature costumes from Gust projects, including Atelier Rorona.

Specifically, Wang Yuanji is getting a Rorona costume, while Zhao Yun will get an outfit from Toukiden: Age of Demons. Xu Shu, on the other hand, will get a costume from La Corda d'Oro.

Dynasty Warriors 8: Xtreme Legends is due out on the 28th of November for the PlayStation 3 and Vita.