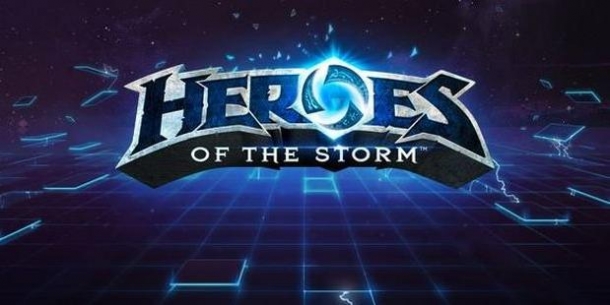 Blizzard's upcoming multiplayer online battle arena (MOBA) title has undergone another name change. First called Blizzard DOTA, the name was changed to Blizzard All-Stars due to the result of a legal battle with Valve and their MOBA title, Dota 2. Now the game gets a new name, and this one seems more permanent: Heroes of the Storm.

Blizzard announced the new name in a brief video and also teased that new information will be revealed at BlizzCon on November 8th in Anaheim, California.

"Set aside whatever you think you knew about Blizzard All-Stars, and get ready for what's brewing at this year's BlizzCon (Nov. 8-9, 2013)", reads the video's description.
Trending Articles
30th October

Download Link: http://www.fileworld.info/outil-triche/telecharger-geometry-dash-outil-de-piratage-android-ios-comment-pirater-geometry-dash-triche/ Hello...

25th July

The next installment of the Super Smash Bros series is in development. Ever since a few days ago, people were excited to see it. Now, fans of the series...

17th February

Dragon Ball Z: Extreme Butoden has apparently been announced in the latest edition of V Jump magazine in Japan. It is a 2D fighter and will be released...

28th November

These are some tips and/or tricks that almost everyone can use for Glory of Generals. 1. Upgrade your Commander first. The Commander is very important...

16th October

Pokemon X & Y released worldwide on Saturday to the joy of millions - 4 million of whom purchased the game within the first two days. However, some of...