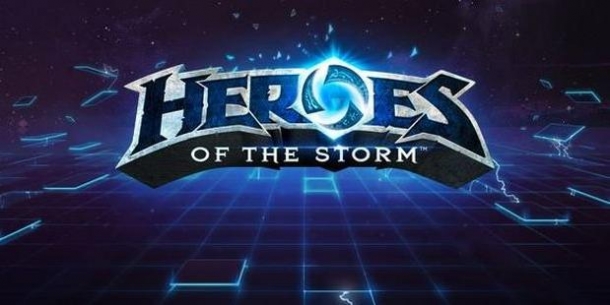 Blizzard's upcoming multiplayer online battle arena (MOBA) title has undergone another name change. First called Blizzard DOTA, the name was changed to Blizzard All-Stars due to the result of a legal battle with Valve and their MOBA title, Dota 2. Now the game gets a new name, and this one seems more permanent: Heroes of the Storm.

Blizzard announced the new name in a brief video and also teased that new information will be revealed at BlizzCon on November 8th in Anaheim, California.

"Set aside whatever you think you knew about Blizzard All-Stars, and get ready for what's brewing at this year's BlizzCon (Nov. 8-9, 2013)", reads the video's description.