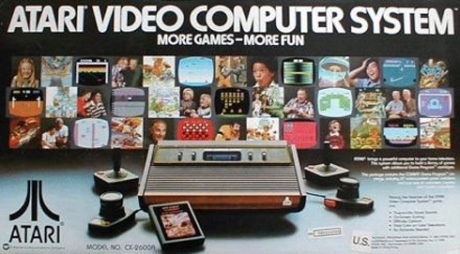 In sad news the iconic company Atari has filed for bankruptcy protection as part of a move to separate from its French parent company.

"With this move, the U.S.-based Atari operations seek to separate from the structural financial encumbrances of their French parent holding company, Atari S.A. (formerly Infogrames S.A.) and secure independent capital for future growth, primarily in the areas of digital and mobile games," the company said in a press release.

What are your fondest Atari memories?