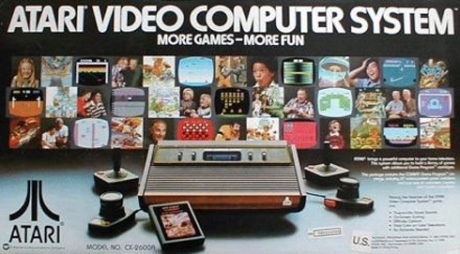 In sad news the iconic company Atari has filed for bankruptcy protection as part of a move to separate from its French parent company.

"With this move, the U.S.-based Atari operations seek to separate from the structural financial encumbrances of their French parent holding company, Atari S.A. (formerly Infogrames S.A.) and secure independent capital for future growth, primarily in the areas of digital and mobile games," the company said in a press release.

What are your fondest Atari memories?

Related Brainwaves
22nd July

After the success of Wreck it Ralph, it perhaps shouldn't come as a great surprise to hear that more films are set to make use of video game characters....

21st July

Alongside recent news that Microsoft will be laying off 18,000 staff came the news that included in that number is the team over at Xbox Entertainment...

23rd May

Atari is said to be selling off their game assets in an auction this July to help offset their bankruptcy losses. This move is coming after the company...