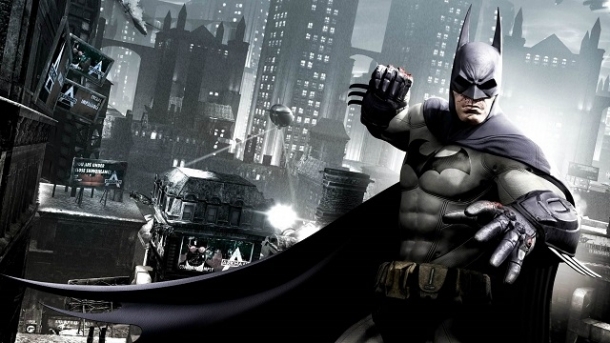 Gamers in the United Kingdom who were looking forward to playing Batman: Arkham Origins on Wii U or through a retail purchase on PC, or Batman: Arkham Origins Blackgate on 3DS, will have to wait two more weeks. Warner Bros. has delayed these versions of the games for a fortnight in the United Kingdom.

The delay only covers these three systems, so the Xbox 360, PlayStation 3, PlayStation Vita and digital PC download versions of the Arkham Origins games will still release on time. Additionally, no other regions are affected by the delay.

Trending Articles
18th June

Legendary Game Designer Shigeru Miyamoto has told Kotaku that he feels that he made a bad game. Shigeru Miyamoto is famous for games like Metroid, Star...

16th October

Pokemon X & Y released worldwide on Saturday to the joy of millions - 4 million of whom purchased the game within the first two days. However, some of...

9th March

Well the reviews are out and the new Tomb Raider seems to be the rare successful reboot. However poor Lara can't seem to catch a break. There is a game...

21st January

As we promised during the weekend in the next weeks we will unveil Durango and Orbis. All the technical info you want to know about the next generation...

21st September

Gamers have found a new player vs player playlist and a new planet buried in Destiny's source code. The playlist is called Tales of Osiris and will take...