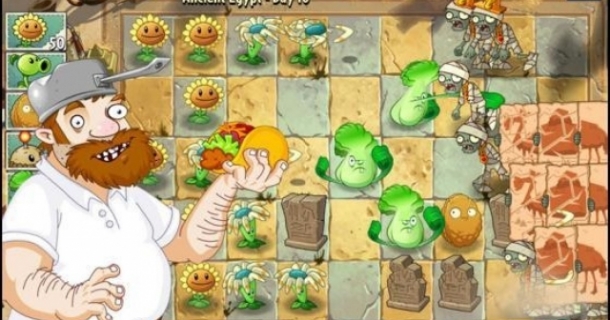 EA and PopCap's free-to-play tower defense game, Plants vs Zombies 2, has arrived on Android platforms across the world. The colorful and wacky game had previously been exclusive to iOS since its full international release in August.

This Android release includes all of the content found in the iOS version. Every level is accessible without paying and there are optional upgrades and in-game items available for purchase with real money.

The decision to release on iOS first was not one without controversy, but now Android owners can have their chance to experience the next chapter in the Plants vs Zombies series.