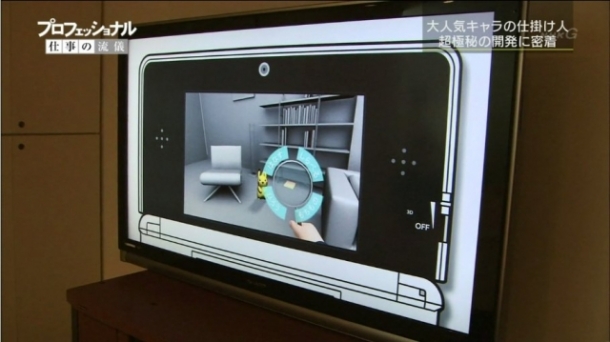 Japanese channel NHK featured The Pokemon Company CEO Tsunekaz Ishihara on a recent episode of The Professionals this week, where two new Pokemon games were revealed, reports Serebii.

The show first announced a new Pokemon Trozei game. The first Pokemon Trozei game was a puzzle game that released on the Nintendo DS in the West in 2006. This game is expected to be a digital download title for the 3DS.

The more intriguing (and...oddish) reveal was a detective game starring a special blue Pikachu. The blue mouse acts as the player's sidekick, and is controlled by facial recognition and motion capture. The enemy is a rare Pikachu whom, supposedly, the Japanese audience will not like. This game has a two year development cycle and is tentatively slated for a 2015 release on the 3DS.