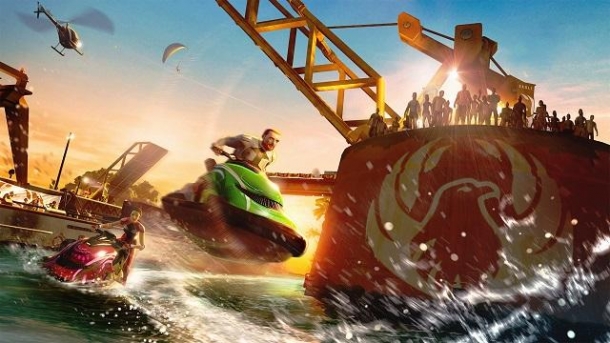 Though Rare Ltd.'s Kinect-controlled sports title, Kinect Sports Rivals, was delayed until Spring 2014, the game will still be part of the Xbox One's launch plans. Microsoft has announced that Kinect Sports Rivals Preseason will be available November 22nd, launch day for the Xbox One.

Preseason is a trial that features wake riding, one of the six sports that will be in the full Kinect Sports Rivals package. Players who download the game between November 22nd and November 30th will receive additional bonuses, such as the "Founder" in-game title, a special in-game wetsuit and special wake rider.

Also available with Preseason is the Kinect Sports Rivals Hub, which will allow players to track the results of multiplayer challenges.