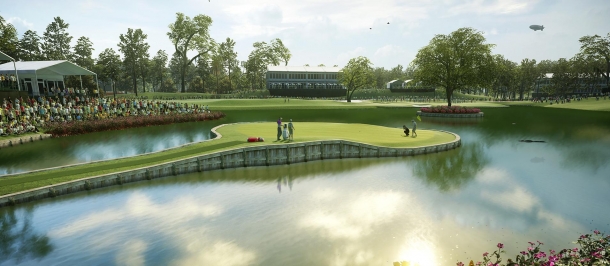 EA Sports posted the announcement on its website earlier. Apparently the ending of the partnership was "a mutual decision". On the whole, this looks to just be a name change; EA will continue to develop golf titles, in partnership with PGA Tour, but will no longer use the Tiger Woods name and branding.

The company also revealed the first screenshot for its next generation golf title, and provided a handy comparison image.
Related Brainwaves
20th July

Rory McIlroy replaced Tiger Woods as the front man for this year's PGA Tour and the game has shot straight to the top of the UK weekly software charts...

16th March

Electronic Arts will replace Tiger Woods with Rory McIlroy in its next golfing game. The game will be called EA Sports Rory McIlroy PGA Tour and will be...