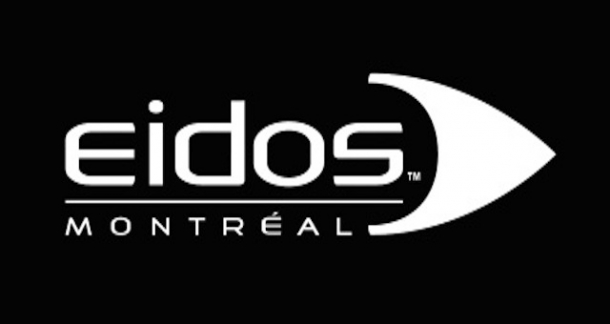 If a game that was never announced gets cancelled, would anybody hear about it? The answer is yes, if someone tells the media.

Multiple unnamed sources have informed Kotaku that Eidos Montreal, the developer of Deus Ex: Human Revolution and the upcoming Thief title, has cancelled a third, unannounced game that was being worked on. One source said the game was a new IP, while two of those sources said that the title was connected to the Japanese branch of Square Enix, Eidos' parent company. The news of this cancellation comes out just days after Lightning Returns: Final Fantasy XIII gameplay director Yuji Abe suggested Eidos could be tapped to make a Final Fantasy game, which makes that quote sound a bit awkward (though the cancelled game may have had no connection to Final Fantasy).

Trending Articles
21st September

Gamers have found a new player vs player playlist and a new planet buried in Destiny's source code. The playlist is called Tales of Osiris and will take...

25th July

The next installment of the Super Smash Bros series is in development. Ever since a few days ago, people were excited to see it. Now, fans of the series...

21st January

As we promised during the weekend in the next weeks we will unveil Durango and Orbis. All the technical info you want to know about the next generation...

5th November

Fallout: Shadow of Boston and Fallout: The Ultimate Collection trademarks have been filed at the German patent office. The Office for Harmonization in...

16th October

Pokemon X & Y released worldwide on Saturday to the joy of millions - 4 million of whom purchased the game within the first two days. However, some of...