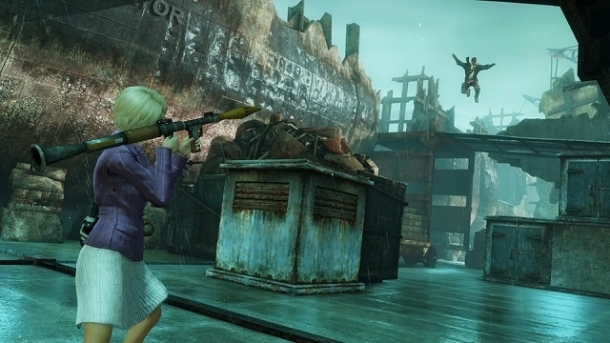 To celebrate the two year anniversary of PS3 action-adventure title Uncharted 3: Drake's Deception, developer Naughty Dog has made all of the multiplayer maps free to download as part of the game's last major patch.

The map packs that are now free are: Flashback Map Pack 1, Flashback Map Pack 2 and Drake's Deception Map Pack. Naughty Dog also added a new map called Dry Docks in this patch, free of charge. Dry Docks was originally planned to be featured in a singleplayer mission, but it was left on the cutting room floor. Now it sees a revival of sorts as a multiplayer map.

Naughty Dog does not foresee needing additional major patches unless there is "dire need" for one.