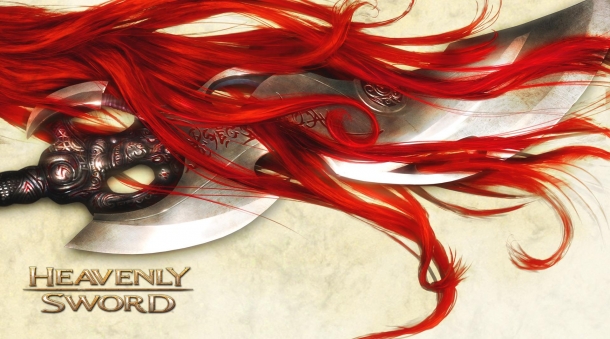 The PlayStation 3 got an exclusive action title called Heavenly Sword back in 2007, but, despite persistent rumors, the game has yet to receive a sequel. What it will get, however, is a CG animated movie based on the 2007 title. Producer Brad Foxhoven took to the PlayStation Blog to talk about the film.

Heavenly Sword is a dramatic tale of revenge that sees Nariko (Anna Torv), a fiery red-haired heroine, embark on a quest of vengeance against the invading King Bohan (Alfred Molina) and his army. Once considered the failure of a legendary prophecy, Nariko must wield a sword that was ultimately meant for another. This ancient Heavenly Sword, once belonging to a powerful deity, can never be wielded by a mortal without slowly and inevitably killing them. For Nariko, it's a race against time to avenge her clan before her life is irreparably overtaken by the omnipotent Heavenly Sword.

Foxhaven also adds in the comments section that the movie is "true to the game's mythology with one exception".

The Heavenly Sword movie will be available digitally worldwide and theatrically in select markets in Spring 2014.