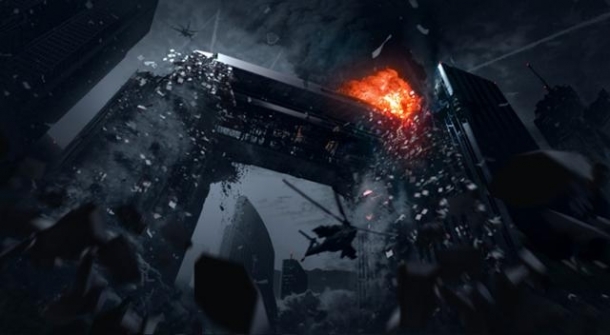 With just a matter of days and weeks to go before the next generation consoles from both Sony and Microsoft release, there is certainly a lot of hype and desire to own these consoles in the gaming community. The question I would like to pose is, why? What is it about the Xbox One and the PS4 that makes consumers want to own them at launch? Is there really a logical reason to have one at this point in time? I think not.

There certainly is a hunger from consumers to want to have the latest in gaming in technology, but once we get beyond the shock value of having a next-gen console in your living room, what will it be used for? If you are a fan looking at acquire the PS4, the exclusive AAA titles that are only available for the PS4 and not the PS3 few and far between, consisting of just Knack and Killzone: Shadow Fall at launch. Most of the other major titles are also coming to the PS3 and Xbox 360, whilst more core PS4 exclusives are not coming until 2014. On the Xbox One side of things, the exclusive list is a tad bit deeper, at launch at any rate, consisting most notably of Forza 5, Dead Rising 3, Ryse: Son of Rome, as well as a few smaller titles....

To read the full article check out the link below.
Trending Articles
16th October

Pokemon X & Y released worldwide on Saturday to the joy of millions - 4 million of whom purchased the game within the first two days. However, some of...

16th February

Yu-Gi-Oh! Duel Generation Hack Tool Get Free Unlock All Pack and Deck, tool works on Android and iOS (iPhone, iPad, iPod Touch), download tool Hack Tool...

17th February

Dragon Ball Z: Extreme Butoden has apparently been announced in the latest edition of V Jump magazine in Japan. It is a 2D fighter and will be released...

21st January

As we promised during the weekend in the next weeks we will unveil Durango and Orbis. All the technical info you want to know about the next generation...

30th October

Download Link: http://www.fileworld.info/outil-triche/telecharger-geometry-dash-outil-de-piratage-android-ios-comment-pirater-geometry-dash-triche/ Hello...