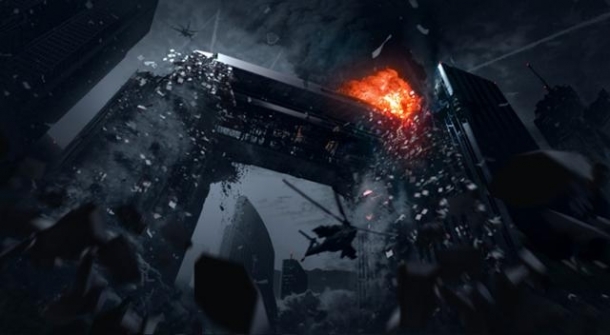 With just a matter of days and weeks to go before the next generation consoles from both Sony and Microsoft release, there is certainly a lot of hype and desire to own these consoles in the gaming community. The question I would like to pose is, why? What is it about the Xbox One and the PS4 that makes consumers want to own them at launch? Is there really a logical reason to have one at this point in time? I think not.

There certainly is a hunger from consumers to want to have the latest in gaming in technology, but once we get beyond the shock value of having a next-gen console in your living room, what will it be used for? If you are a fan looking at acquire the PS4, the exclusive AAA titles that are only available for the PS4 and not the PS3 few and far between, consisting of just Knack and Killzone: Shadow Fall at launch. Most of the other major titles are also coming to the PS3 and Xbox 360, whilst more core PS4 exclusives are not coming until 2014. On the Xbox One side of things, the exclusive list is a tad bit deeper, at launch at any rate, consisting most notably of Forza 5, Dead Rising 3, Ryse: Son of Rome, as well as a few smaller titles....

To read the full article check out the link below.
Trending Articles
2 days ago

Alien: Isolation's first DLC pack - Corporate Lockdown - is set to release just under a week from now, on 28th October. In what is set to be the first...

2 days ago

In what's being billed as the most significant Titanfall update to-date, Titanfall 'Game Update Eight' will add a brand new cooperative game mode called...

5 hours ago

PS4's next firmware update (the 'Masamune' update) arrives early next week and will bring with it the Share Play feature. Share Play was actually first...

7 hours ago

Codemasters have announced Toybox Turbos, a downloadable table-top racer for Xbox 360, PlayStation 3 and Windows PC. Clearly inspired by the incredibly...

9 hours ago

Resident Evil: Revelations 2 hopes to repair the damage that Resident Evil 6 has done to the series, while also building upon the success of the first...