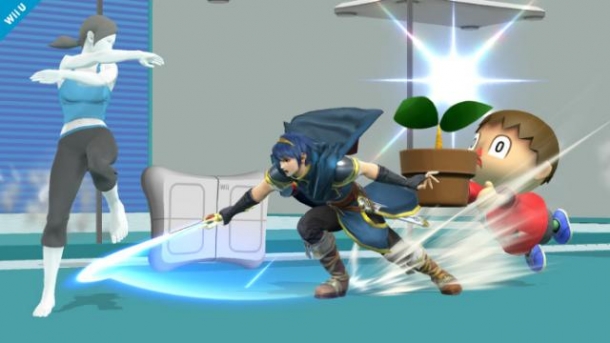 Marth, from Nintendo's Strategy RPG series Fire Emblem, will once again join other Nintendo mascots in the upcoming Super Smash Bros. for the Wii U and 3DS. Marth first joined the cast of SSB in Melee, alongside another Fire Emblem character, Roy. This was the first time anything Fire Emblem-related was released outside of Japan, and it was due to their popularity Nintendo of America decided to localize Fire Emblem games.

Since then all but one Fire Emblem game (The DS remake of Mystery of the Emblem) has been localized worldwide. The most recent game, Awakening, was both highly praised by the media and managed to outsell all previous games in the series. With Marth's addition to the roster in this latest Super Smash Bros., the character total has increased to 18, and with the previous two games in the series containing two Fire Emblem characters each there is still quite the possibility of another one joining the fight.
Related Brainwaves
8th June

It feels like yesterday when I saw the commercial for Super Smash Bros for the N64 for the first time back in 1999. Back then, I was eager to get the game...