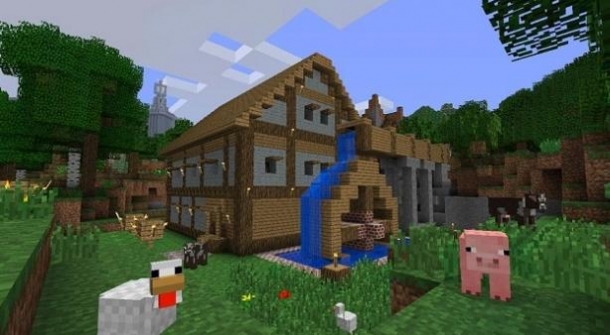 Minecraft will be releasing on the PlayStation 4, but it won't be at launch as previously anticipated. Developer 4J Studios answered a question on Twitter to confirm the decision.

The news of this announcement stands in opposition to Sony's GamesCom proclamation in August that Minecraft would be available at launch. 4J Studios also tweeted that they are currently preparing Minecraft: PS3 Edition for testing, but no release date was given for that platform. The upcoming releases of Minecraft on the PS3, PS4 and Vita will mark the game's first appearances on PlayStation hardware.

Trending Articles
16th February

Yu-Gi-Oh! Duel Generation Hack Tool Get Free Unlock All Pack and Deck, tool works on Android and iOS (iPhone, iPad, iPod Touch), download tool Hack Tool...

29th July

Blizzard's latest expansion for Hearthstone, One Night in Karazhan has received a fresh new trailer to go along with a release date announcement. Players...

16th October

Pokemon X & Y released worldwide on Saturday to the joy of millions - 4 million of whom purchased the game within the first two days. However, some of...

5th November

Fallout: Shadow of Boston and Fallout: The Ultimate Collection trademarks have been filed at the German patent office. The Office for Harmonization in...

6th January

When it comes to video games with deep stories, huge open worlds, and complex battle systems, nothing comes close to the RPG. Few genres are more diverse...