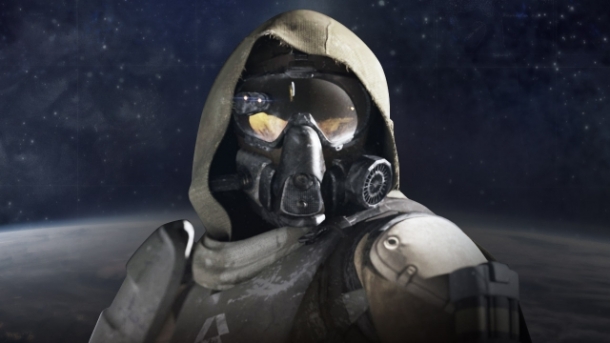 Bungie's upcoming open-world online multiplayer shooter Destiny will have a beta in early 2014 and it will be appearing on the PS3 and PS4 first, said Bungie COO Pete Parsons at Sony's PS4 launch event last night in New York City. This likely is not the only benefit for Sony platforms, as Bungie had previously announced that the PS4 version of Destiny would have exclusive content.

Access to the beta can be acquired through pre-ordering the game or snagging a code during one of Bungie's giveaways that they have previously held through social media.

No release date was announced for the Destiny beta on any platform (PS3, PS4, Xbox 360, Xbox One).