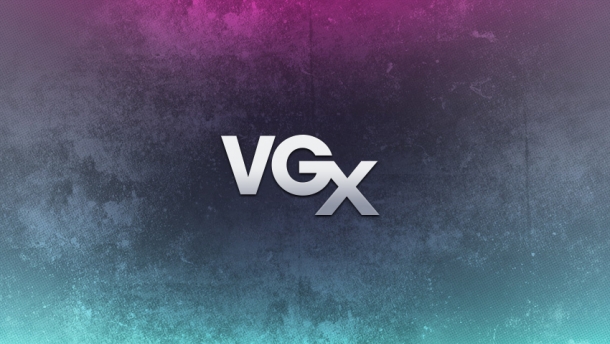 The Spike VGX (better known by its former name as 'the VGAs') awards nominations have been announced. The big winners on the nominations front are Grand Theft Auto V, BioShock Infinite, The Last of Us and Tomb Raider, though it remains to be seen which of these can transform nominations into awards.

The awards show itself, which the gaming community kind of loves to hate, promises to be pretty interesting this year, thanks to the promise of next generation game reveals for the PlayStation 4 and Xbox One. At the very least you'll probably went to check out the trailers that come out of the event.

The VGXs take place on December 7th.