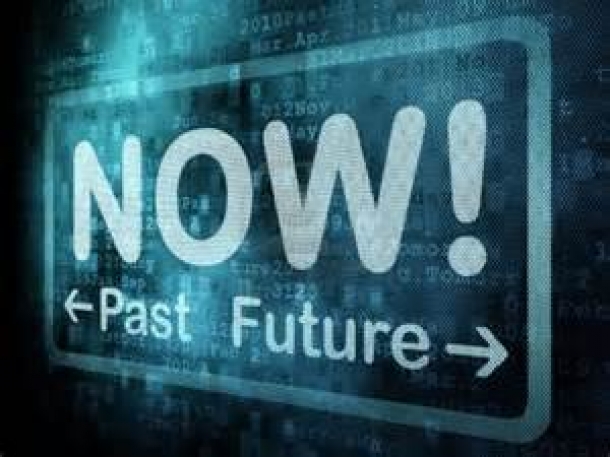 Let me start off with saying this is a first testwrite and lemme know what you think!

I will look ahead and tell you how I envision a certain scenario it's influence on the way gaming will develop.

Let us start of with the idea that Consoles are a slowly dieing part of the ever evolving entertainment industry. Within a few years a gamer doesn't need to buy and upgrade a console or pc. All you will have is compared to todays standards insanely fast internet and a screen. This screen will do ALOT from displaying the games and what not to record voices and movement. And the internet will make sure that the games you virtually will buy are played on huge serverparks and streamed to the screen.

What this will mean is that No More Consoles are needed to play the newest AAA-titles.

But voice and movement control isn't enough, For us gamers the deciding factor will become mouse/keyboard/controller.

Current Hardwaredevelopers like Microsoft/Sony/Nintendo are gonna have to make some hard choices. Will they just focus on just creating AAA games available for everyone with internet and a screen or will they fill the niche markets and keep their first party games locked behind a paywall of what I believe will be the controller.

I'm not sure when it will start happening but I have a gut feeling it will be sooner then we all expect!
Am I a madman or do you agree?