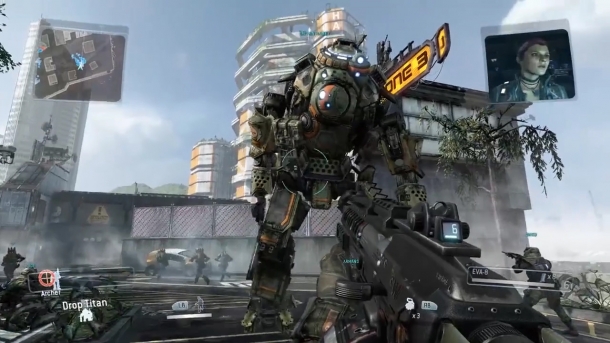 Electronic Arts and Respawn Entertainment's upcoming shooter, Titanfall will be making an appearance at next month's Spike VGX Awards, according to a tweet from the VGX Awards host, Geoff Keighley.

"Excited to announce that Titanfall is coming to VGX. Big surprises and news from @respawn on December 7. Don't miss it.", reads the tweet from Keighley.

Titanfall will have new content revealed at the VGX Awards, according to a tweet posted on the game's official Twitter page.

"You will not want to miss Spike TV's VGX awards to see new @Titanfallgame content! RT if you're ready! #Titanfall", reads the tweet.

The game's appearance at the VGX Awards should only further boost the hype for the Xbox 360, Xbox One and PC game, which will release on March 11th in North America, March 13th in the EU and Australia, and March 14th in the UK and New Zealand.