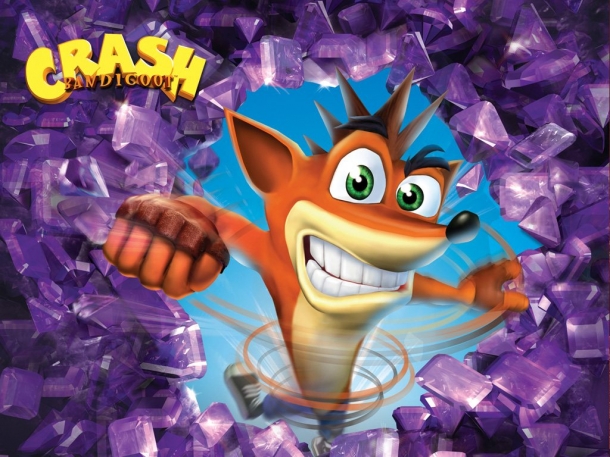 When the official Crash Bandicoot site went down last week and all references to the marsupial were removed from Activision's website, rumors began to spin that Crash Bandicoot was no longer an Activision property. Today, Activision has declared that this is not the case - they still own the franchise, according to Gameinformer.

"Activision owns Crash Bandicoot and we continue to explore ways in which we could bring the beloved series back to life," a representative told Gameinformer.

The series has been dormant since Crash Bandicoot Nitro Kart 2 released on iOS devices in 2010. Multiple Crash titles were reportedly cancelled during 2010 and the series has not had a pulse since.